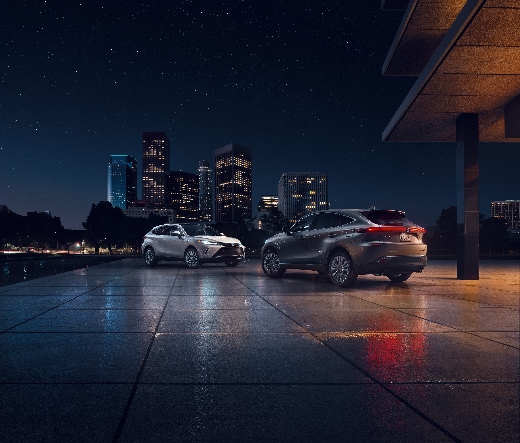 ?
At Allegheny Toyota, we are proud to serve Titusville-area drivers with a comprehensive selection of new vehicles, used models, and financing options. Our dealership is conveniently located on Allegheny Boulevard in Franklin, PA, just a short 28-minute drive from Titusville via PA-8 S and PA-417 S. Titusville drivers have come to expect the best from our team when it comes to customer care and the quality of our vehicles, and we hold ourselves to the same standard. Make the short drive to visit us today for a closer look at our options!
Our Team is Here to Help at Allegheny Toyota: Just 28 Minutes from Titusville
In addition to our wide selection of vehicles, our dedicated service, and finance departments will make your life easier throughout your car-owning journey near Titusville. We have years of experience working with drivers near Warren, PA, and Clarion, and our goal is to provide a positive shopping environment for all our clients. No matter the vehicle or service you are looking for, we are looking out for your best interests at Allegheny Toyota.
Make the Short Drive from Titusville Today!
From Titusville to Hermitage, PA, we are proud of the working relationships we maintain with drivers across the area. Make the short 28-minute drive today for an exclusive look at everything we have to offer! If you have any questions, do not hesitate to contact us.